I share my Notion template with over 440 pages of web development content
I guess Santa came a bit early this Christmas! 🎅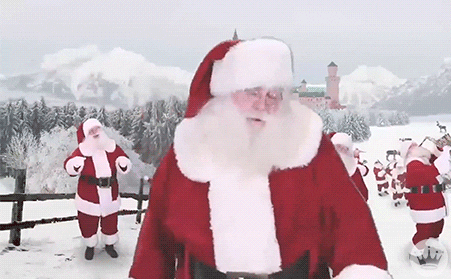 In one of my last posts, Using Notion to organise programming topics, a lot of people asked me to share the Notion template I was using to build my commonplace book about Web Development. So, after spending quite some time removing personal information from it, and polishing it a bit, I would like to share with you a template you can use to create your own commonplace book.
---
👉 You can download the template by clicking here. 👈
---
In this template, you will find over 440 pages containing:
Over 270 HTML and CSS related questions to practice your knowledge in a spaced repetition manner.
Dozens and dozens of useful links.
Information about CSS, HTML, JavaScript, ReactJS, Ruby on Rails, SQL, and more!
Cheatsheets.
Link to free tutorials and courses.
Mindset (to stay strong in the web development journey).
Information and links about APIs, tools, libraries, web development resources, etc.
Resources for code practice.
Problem-solving strategies.
Lists of interesting articles.
Useful blogs, podcasts and newsletters.
The best YouTube channels I could find.
And much, much more!
Please, feel free to create a copy of this template and adapt it to your own needs. I found it very useful in my journey of becoming a Web Developer, and I still use it almost every day. It has become an extension of my brain, and I rely on it every time I have a question or doubt.
I did my best to remove any copyrighted or personal content but, if you find any, please let me know so I can delete it.
I would like to know any suggestions on how to improve this template, and I'm even considering uploading it to GitHub so I can transform it into a collaborative commonplace repository. Let me know what you think about that.
I hope you enjoy it!
---
🗞️ NEWSLETTER - If you want to hear about my latest articles and interesting software development content, subscribe to my newsletter.
🐦 TWITTER - Follow me on Twitter.
Did you find this article valuable?
Support Damian Demasi by becoming a sponsor. Any amount is appreciated!